Certified Scrum.org Training Classes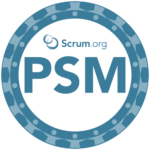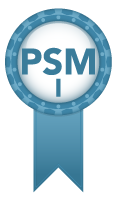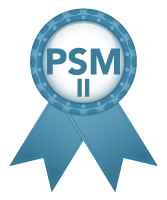 Professional Scrum Master (PSM) is our most popular course.  This course is designed for anyone supporting a development team.  The class goes deep into the principals and theory (empiricism) that is the foundation for Scrum, and teaches attendees how to support.  More Info …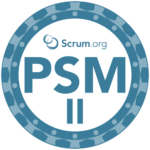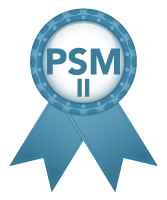 Professional Scrum Master Level II (PSM II) is the brand new advanced scrum master course developed by scrum.org.  This course is targeted for experienced scrum masters and teaches the stances, practices, and skills, that characterize an effective Scrum Master and servant-leader while diving deep into how they serve the Scrum Team, Product Owner and organization.  More Info …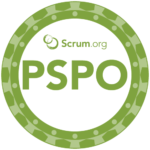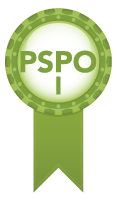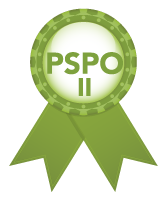 Professional Scrum Product Owner (PSPO) Teaches how to be a successful product owner and increase the value your teams product for your mission critical products.  We cover customer identification, customer and stakeholder feedback, value mapping, backlog management, and how to maximize value creation.  More Info …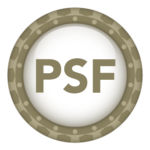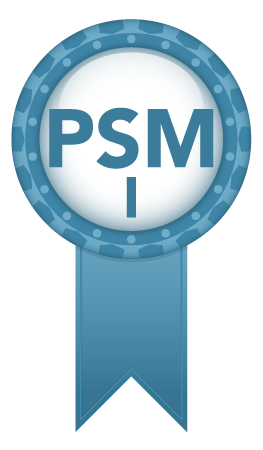 Professional Scrum Foundations (PSF) is a great way to teach a new or existing team how to use scrum and work effectively together.  Individuals and teams learn to use Scrum through a series of sprints where they collaborate as a cross functional team producing done product increments.   More Info …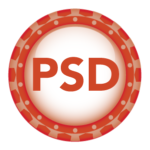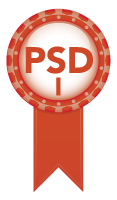 Professional Scrum Developer (PSD) teaches foundational skills for all members of a development team (Developers, Testers, BAs, Architects, etc. ) who want to be able to function as a Professional Scrum Development Team.  Skills such as Test Driven Development, Pair Programming, Continuous Integration, are critical to any organization planning to implement DevOps practices and   More Info …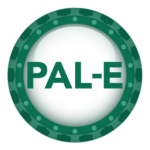 Professional Agile Leadership Essentials (PAL-E) equips leaders to start building agility into their organizations.  This modular class is designed to help organizations change by equipping their leadership with a correct understanding of agility, why organizations need it to survive, how to start building agility into your organization and teams, and how to quantify its benefits to your organization More Info …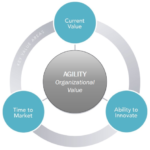 Evidence-Based Management (EBMgt™) teaches how to incorporate empirical evidence based decision making to increase effectiveness of your organization.  You can't afford to guess where and how to spend your time and resources or to not know if it is being effective.     More Info …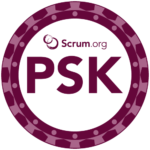 (Coming Soon) Professional Scrum With Kanban (PSK) is an advanced class for Scrum teams looking to increase their flow and predictability.  This class teaches how to use Kanban methods and probabilistic forecasting within Scrum to maximize effectiveness.  More Info …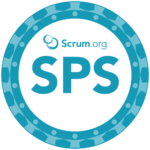 (Coming Soon) Scaled Professional Scrum (SPS)  is for organizations and teams who have a need to move beyond one to two teams working on the same product.  Scaling scrum involves dealing with increased integration and dependency challenges and this class prepare you for these challenges and how to start addressing them using the Nexus framework.  More Info …
Non Certified Training
We offer a range of non-certified Scrum, Kanban, and other agile training.  We also offer the ability to customize classes specifically to your needs.  Let us know what your objectives and goals are and we can help!
Assessments
If you are looking to start an agile transformation, get started with your first agile team, or simply want to improve how your teams are working together, we can help!  We can provide an objective assessment, identify key challenges and opportunities, and help you
Coaching
Are you just getting started on your agile journey?  Do have existing teams or coaches that need help?  Are you planning an agile transformation or launching a new product development effort?   We provide coaching support any stage of your agile journey.